Value Added Benefits, Discounts & Services
Discounts offered in conjunction with California Association of Professional Firefighters

Serving over 50,000 public safety employees and their families since 1985
For great rates on Basic Term Life Insurance, Financial Planning, Annuities, Indexed Universal Life Insurance, Pension Maximization and Group Products call 800-832-7333 or email casi@cpsainc.com
CAPF has partnered with National Peace Officers Fire Fighters Benefit Association (NPFBA) and MASA Medical Transport Solutions to provide CAPF members with the opportunity to enroll in a MASA MTS membership plan.
MASA MTS provides medical emergency transportation solutions and the ultimate peace of mind to two-million members a year, covering transport and out-of-pocket expenses when you need it the most.
Through MASA MTS' relationship with CAPF, we are able to offer our membership plans at very affordable rates to all eligible CAPF members including their spouse and dependents. Email casi@cpsainc.com for more information on how you can enroll today!

CARE OPTIONS IS AN INTERACTIVE/WEB BASED-FAMILY HEALTHCARE ADVISORY.
It provides search capabilities for medical facilities, physicians, assisted living facilities, nursing homes, home health care agencies, adult day cares, homemaker services and hospice care specifically around a zip code query.
Projects estimated costs and impact of long term care costs.
Personalized File Cabinet to create care cards, advanced directives, health care powers of attorney, caregiver agreements, comprehensive care guides to store with other vital documents. Easily shareable with family members.
Most extensive hub of care providers and wellness resources.
Health, wellness, and home safety assessments.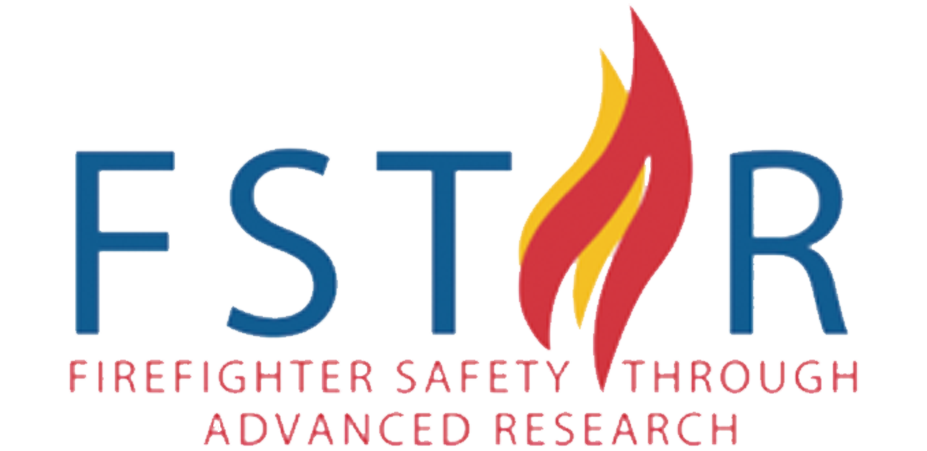 A Healthcare Provider's Guide To Firefighters Physicals
Download this document is to assist your healthcare provider in the evaluation, treatment, and ongoing surveillance of the health and wellness of firefighters.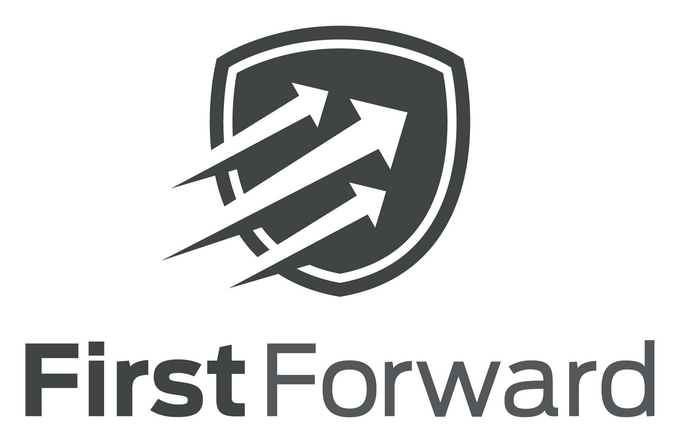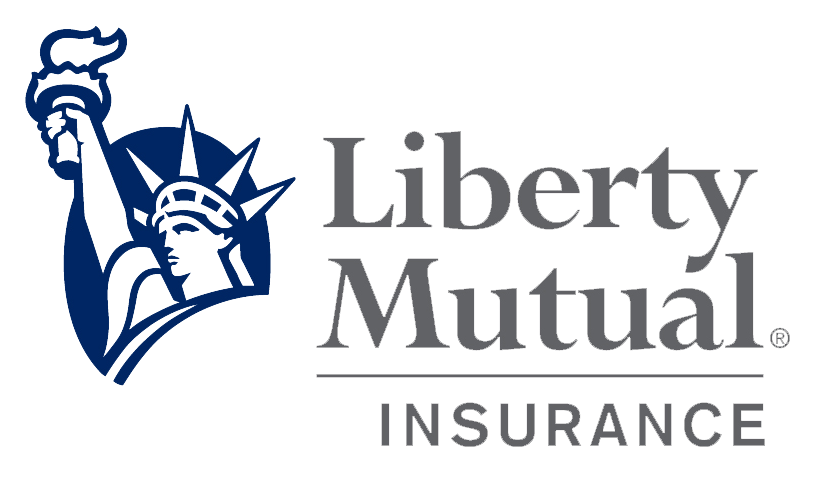 All CAPF Participants, their families and friends are eligible for significantly discounted car rental rates within California. Enterprise Car Rental gives us a very special rate of just $30 daily for a full-size car and up to 150 free miles per day. All airport, local fees and taxes are additional.
Reserve a car by calling 1-800-325-8007 or going online to Enterprise.com and enter the code 32C0416 When asked for the identity on the second screen simply enter CLE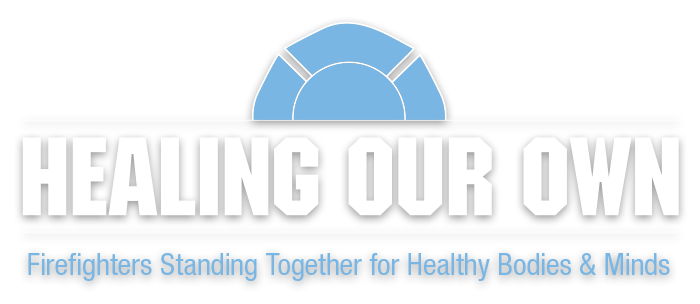 Roughly 1 in 5 firefighters in the U.S. and Canada suffer from Post-Traumatic Stress. The California Firefighters Behavioral Health Task Force seeks to end the stigma attached to mental health issues and create support networks within the fire service. Visit their website for more information on Post-Traumatic Stress and suicide and how to get help as an individual, department or agency. healingourown.org

MedjetAssist is a domestic and global air medical transport membership program. If a Medjet member becomes hospitalized 150 miles or more from home and meets transport criteria, Medjet will arrange medical transport to the hospital of their choice within their home country. All the member pays is their membership fee.
Visit www.medjet.com/NPFBA for more information.