Holidays come and go, and firefighters (and their wives and families) often find themselves working while the rest of the family is somewhere enjoying the day. Valentine's Day is no exception. Just like you plan for other events in advance, whether lighthearted (a beach vacation) or more serious (retirement or long term disability), fire families need to think ahead. If the firefighter in your life is lucky enough to have one of his day's off fall on February 14 or even a few days before or after, here are three creative ideas that will get to the heart of the matter regardless of what the calendar says!
1. Separation of romance and parenting
Sometimes, just getting the kids situated can take some creativity. However, it's worth the brainstorming it might take to figure out how to get temporarily released from parenting duties on Valentine's Day. If you don't have a regular babysitter or grandparent on hand to take the kids (overnight would be perfect!), think about other people just like you: firefighter wives, whose husbands also have odd schedules. Call a few of your girlfriends with firefighter husbands and compare schedules. Who is working on Valentine's Day?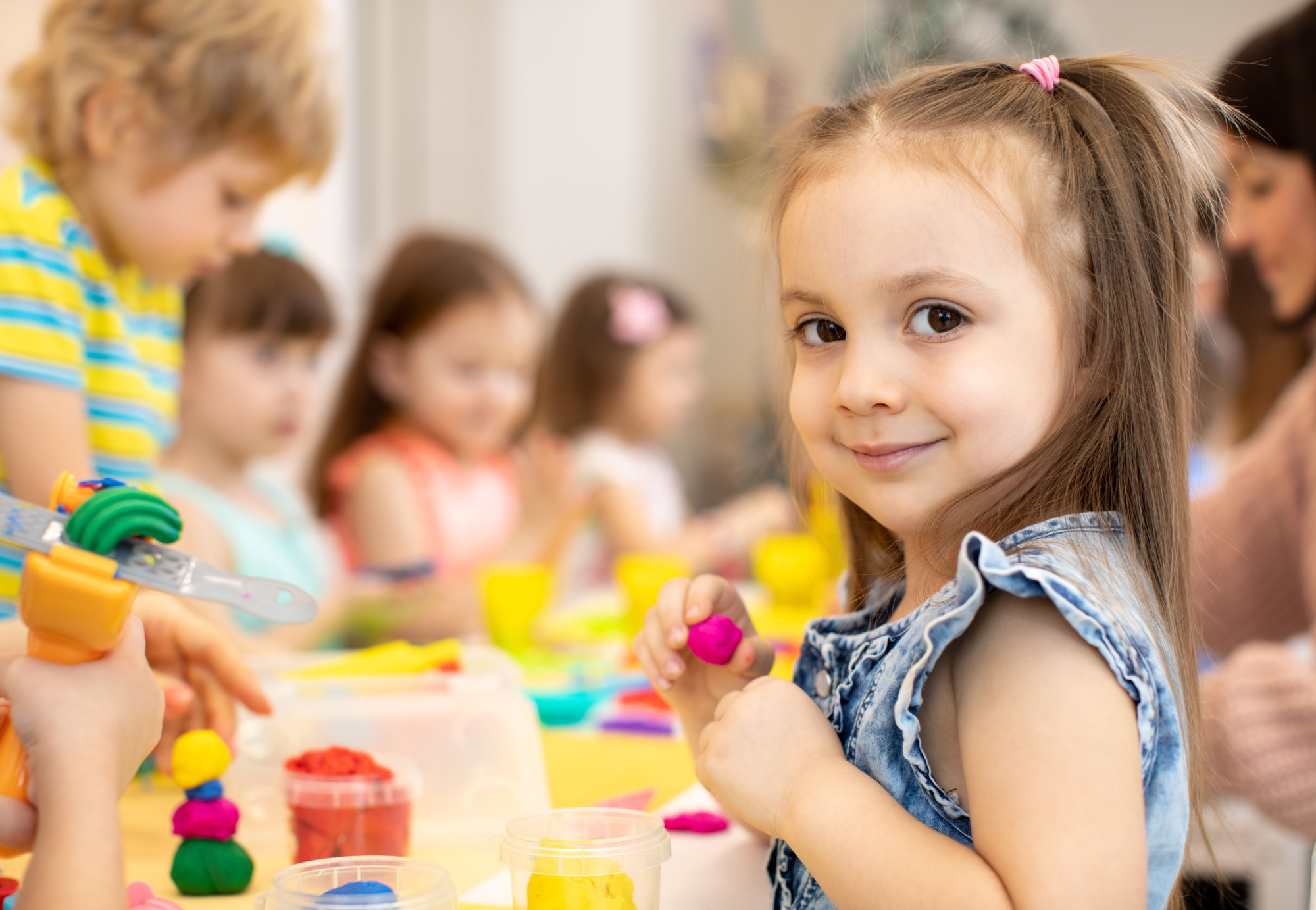 Who needs a babysitter the following Friday night, or weekend before Valentine's Day? Agree that you'll all keep it a secret, including from the kids,  as you try to come up with a plan to share the childcare duties so that you all get a child-free day, and night, to celebrate. While you're at it, circling back to more serious topics, it might be a good idea to compare notes about things like long term disability. What are your friends in the industry doing? What are their plans for if this day should ever come?
2. Create a romantic rendezvous under your own roof. 
Firefighters are packing up and breaking down on a daily basis, whether it's equipment on the truck, supplies for the station, or just their personal duffel bag that travels from home to work. If your husband spends even a few nights away at the station, adding a third destination to the mix for just one night, especially on a weeknight, can be an exhausting idea to consider. Instead, surprise your husband by telling him that you've packed his Valentine's bag for him; but first, pick a room in the house (like, the bedroom?) and create a lover's oasis: a few strategically placed candles, and your husband's "bag" packed with assorted odds and ends, like massage oils, lingerie, or whatever you think will start a different kind of fire.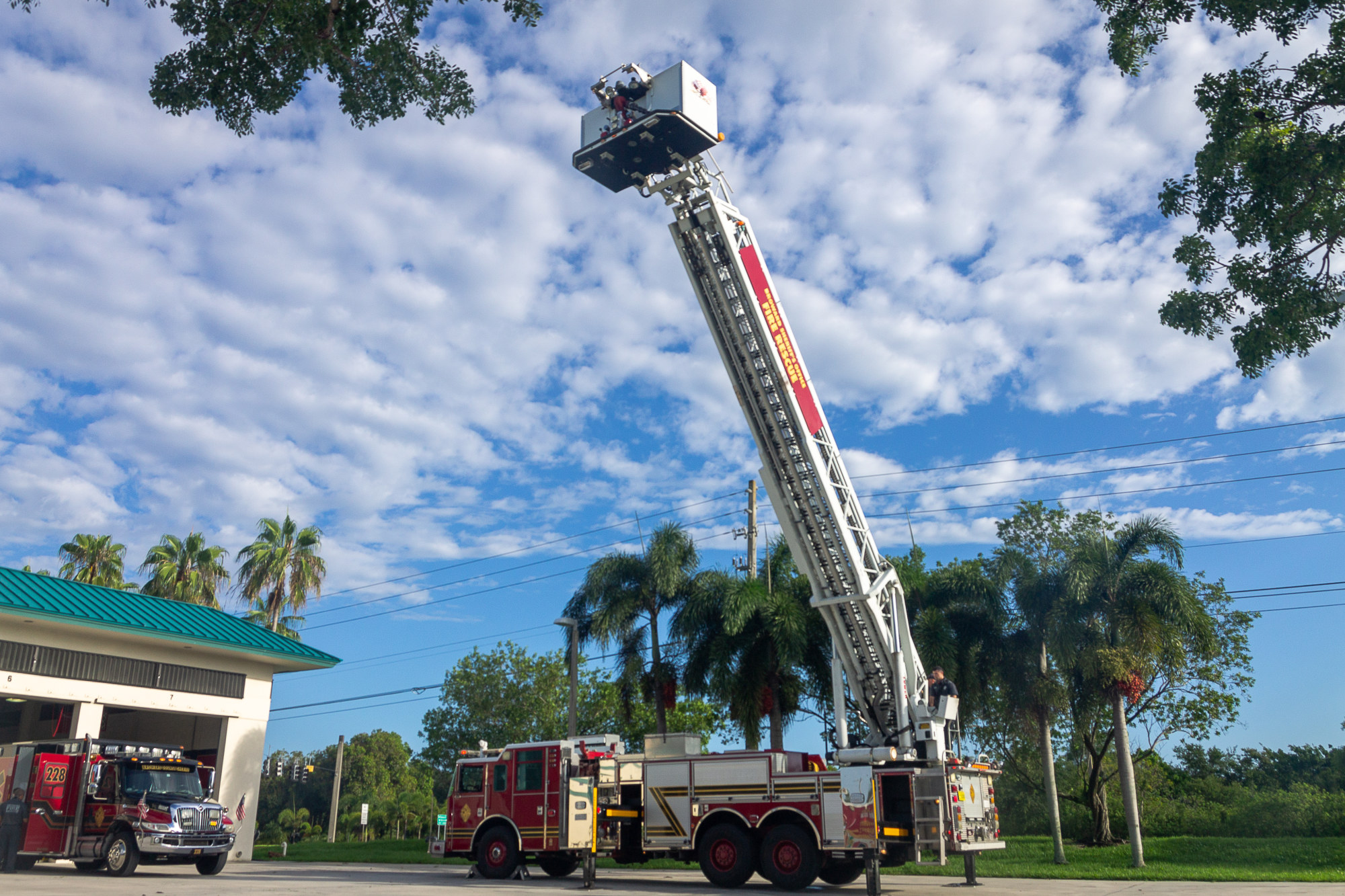 Note: Before you lock yourselves in for the night, turn off your phone! Here's how you do that without feeling like a bad parent: Whether your children are staying at a friend's house across town or with your next door neighbor, add the person's number to your contacts list as a "favorite." You can then individualize your settings so that your phone can be on "silent" or "sleep mode" but still ring through if a "favorite" contact calls. Remember to tell them, "emergencies only!" Just like long term disability plans allow people to sleep better at night, a little Valentine's Day planning ahead will add a whole lot of spice to your special night.
3. Make it a "group" date.
Okay, not maybe not that kind of group date. Let's assume your husband is scheduled for an overnight shift on Valentine's Day. Send a message to the wives of the other firefighters scheduled for that night and create a potluck dinner that is delivered to the station and includes something special from every household. Make it a true smorgy that includes all the favorite main dishes, and ask each wife to contribute a course: appetizer, main dish, side dish, and dessert. Each of the hardworking firefighters will have a little bit of love created (or ordered!) by their Valentine.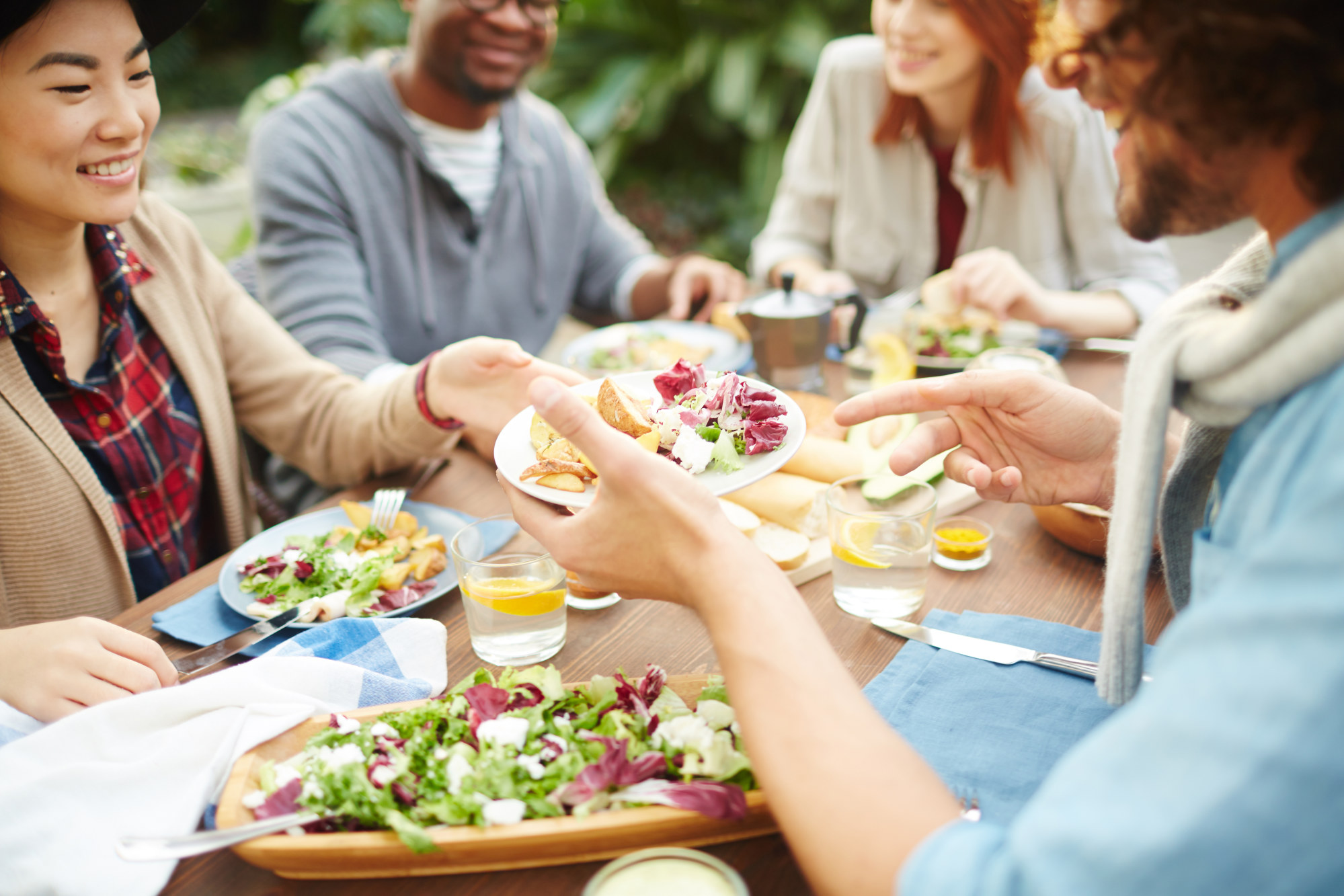 Don't listen to people who say that overplanning kills the spark of inspiration. Planning for holidays like Valentine's Day is important. It might not be as important of a topic as planning for your long term disability needs in the event your husband becomes disabled or is out of work for an extended period of time, but it certainly does keep you connected to your spouse. Valentine's Day is a time to add value to the foundation of your relationship, in the form of romance, and it can remind  you why you picked your mate in the first place. Don't forget, getting older with your firefighter husband will come along faster than you think.